What is an adjuster in auto insurance? Loss adjusters can handle property claims involving structural damage and liability claims involving personal injury or property damage to others. They evaluate property damage or personal injury claims to determine the insurance company's appropriate compensation.
So, they may inspect a residence, business, or automobile. They interview claimants and witnesses, inspect the property, and conduct additional investigations, such as reviewing police reports.
As you probably know, if your insured property (vehicle, home, etc.) is damaged by an event beyond your control (often referred to as "perils and hazards"), you must file a claim with your insurance provider. If you do not file a claim, you will not obtain compensation for the damage to your property.
Once you have filed a claim, it is up to your insurance company to determine how much money you are entitled to.
Insurance providers must determine the correct value of a claim.
What is an Adjuster in Auto Insurance?
Auto claim adjusters hired by insurance companies are primarily responsible for conducting investigations. Consider a detective who must check all case components to discover who is at fault and prevent fraud.
In addition to determining who was at fault, an auto insurance claims adjuster will determine whether your policy adequately covers your loss and damages. An auto insurance claims adjuster may do the following once you file an auto accident insurance claim:
Inspect and photograph the damage to the vehicle in person.
Conduct interviews with witnesses and passengers who were involved in the accident. 
Arrange for the collection of police reports and hospital records. 
Who Do Auto Insurance Claims Adjusters Work For?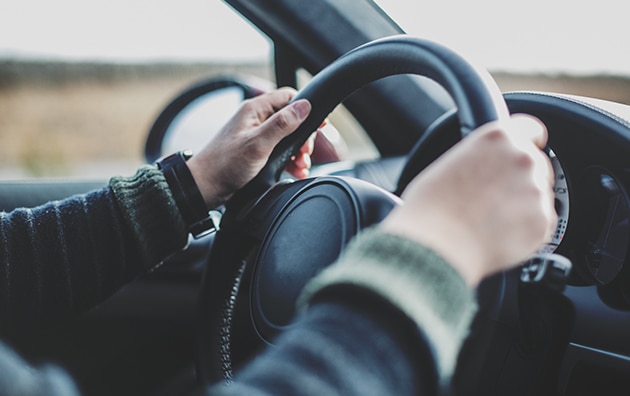 Auto insurance adjusters work for insurance companies, and that must be understood. Auto insurance claim adjusters aim to save your employer money, so this may seem like a minor point. Refusal, delaying, or providing insufficient reimbursement is all possibilities when dealing with some insurance firms. An insurance claims adjuster's experience is largely influenced by the company you work for.
In a successful claim denial appeal, auto insurance claims adjusters can compensate an unhappy claimant because they work for the insurance company.
In the case of a claim with a customer, insurance adjusters may confer with a manager or supervisor to reduce the negative publicity.
Is Auto Insurance Claim Adjusters Your Enemy?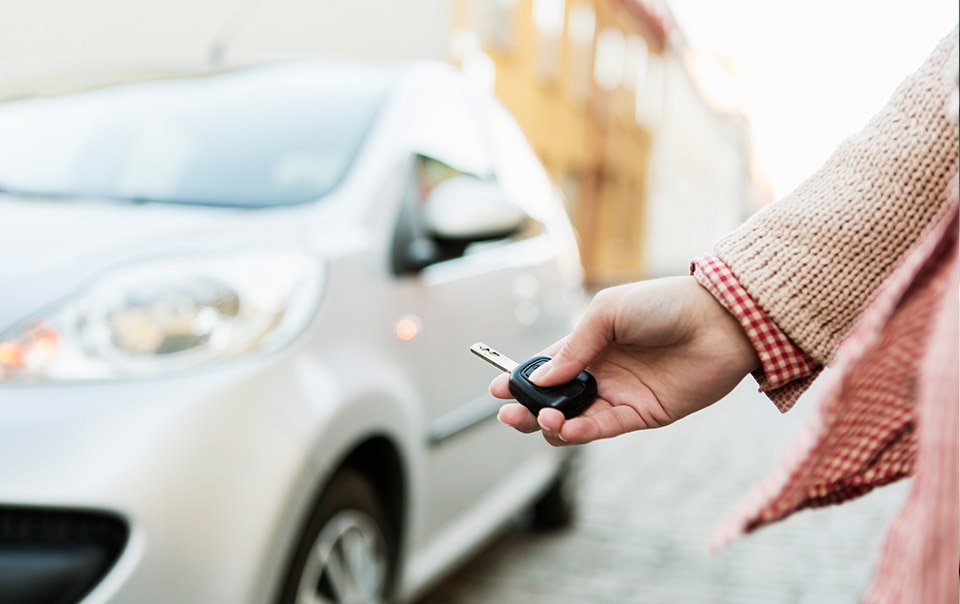 After all, they are the ones who will assess the amount of compensation you will receive for your losses and damage after the accident. Their close ties to the insurance company may give you a reason to believe that they will have a conflict of interest in settling your claim. 
Fortunately, auto insurance adjusters don't care about the financial outcome of your insurance claim. It helps them more if you have significant experience and are compensated for all medical expenses, lost wages, and property damage.
Usually, you will be assigned a courteous and understanding auto insurance claims adjuster who has been trained to deal with difficult situations and concerned clients, however, only after conducting a thorough and reasonable investigation to eliminate any fraud instances and verify each covered cost.
How an Auto Insurance Claims Adjuster Settles Claims
You can start by filing a claim online or over the phone. When contacting an insurance company by phone, be sure to ask for essential information:
The auto insurance claims adjuster's name
Obtain a claim identification number.
Contact information for the office.
Estimated time for claim resolution
What Does a Claims Adjuster Do?          
They may make on-site inspections, analyze police reports, interview witnesses and obtain statements from claimants to decide the appropriate amount to include in a settlement offer. 
What Are the Claims Adjuster's Chief Duties?
As a claimant, the initial letter you will receive will introduce you to your adjuster, outline the policy restrictions that apply to your case, and may require further documents.
Claims adjusters
Their first responsibility is to determine whether or not the company covers your claim under your policy. If they find the coverage, the loss adjuster can provide a figure. If the loss is substantial, you can consult public adjusters or attorneys.
When a claims adjuster calls you, they will have reviewed your policy and preliminary accident reports. They may conduct interviews with eyewitnesses and the other driver and consult independent specialists.
Documents on request
They may obtain a copy of the police report or any documents filed with the State Department of Motor Vehicles. In addition, they may request copies of your medical bills, proof of income, and evidence of property damage.
This is a recorded statement that will be used as part of the public's understanding and understanding of the situation. It will also be given to the media to help report the event more accurately. The recording will be kept open-ended, so you can always have a voice in it.
Frequently Asked Questions
What Is the Work Environment Like For Claims Adjusters?
Half of all claims adjusters work well over 40 hours per week, you can measure their performance by the number of shares they settle efficiently without the help of supervisors or company lawyers.
What Should You Never Say to an Adjuster?
Never express regret or accept a mistake.
What Do Insurance Adjusters Look For?
The primary interest of many insurance adjusters is to ensure that a claim is not false. Generally, an adjuster will physically evaluate automobiles involved in traffic accidents.
How Do Adjusters Calculate Personal Injury Compensation?
After an insurance adjuster completes their investigation, they may give the victim a payment if they believe liability is apparent. Almost always, this first payment is significantly less than what the victim may be entitled to. 
How to Negotiate With Car Insurance Adjusters?
If the collision was the fault of another motorist, obtaining a reward for your expenses will be a top priority.
Many insurance adjusters, especially in larger cities, will not work on your case if you do not have a specific policy that offers a reasonable settlement. The adjuster will often try to sell you a plan that does not offer a reasonable solution. It is best to speak to an experienced attorney or legal professional before beginning the process of insurance claims adjustment. Negotiations are critical to obtaining the compensation you deserve.
Bottom line
The adjuster's purpose is to pay you as little money as possible, while your goal is to receive a reasonable reward for your expenses. These occasionally divergent interests can cause some difficult conversations.
Gather and retain all evidence and documents related to the accident. Since the adjuster will do everything possible to minimize your initial claim, they will probably want to set it much higher than necessary. This value may be justified by emotional distress, but be careful. Otherwise, the appraiser may come to doubt the legitimacy of the claim.
It is a reminder that declining an offer is completely within your privileges; initial proposals are usually rejected unless the sum offered exceeds your expectations. Show the adjuster that you are willing to renegotiate your offer by gently lowering it, and he will often respond by increasing his offer. 
Remember that the insurance adjuster is a human being like you. Explain your situation and your difficulties due to your injury respectfully and eloquently.
It can have a beneficial effect by increasing their empathy for your situation. Whether they respond empathetically or harshly, there is no reason to back down while trying to negotiate a fair settlement for your damages.