How much does car insurance go down after 1 year no claims? This is a common question among today's drivers. As a result, we've written this article to assist you.
Car insurance is essential to safeguard you financially while driving. Whether you have primary coverage or comprehensive vehicle coverage, it's vital to shop around to get the best cost. You gain an additional year of no claims discount for every year you drive without filing a claim on your vehicle insurance.
When it comes to renewing your insurance, this might save you money. The longer you go without filing a claim, the greater the savings on your premium. And the reductions may be substantial.
If you can show you've been claim-free for a year, your insurance company may provide a 30% reduction on your rates. If you've been claim-free for five years or longer, this might increase to a maximum value of 65 percent or even 70%.
How much does Car Insurance go down After 1 year no Claims?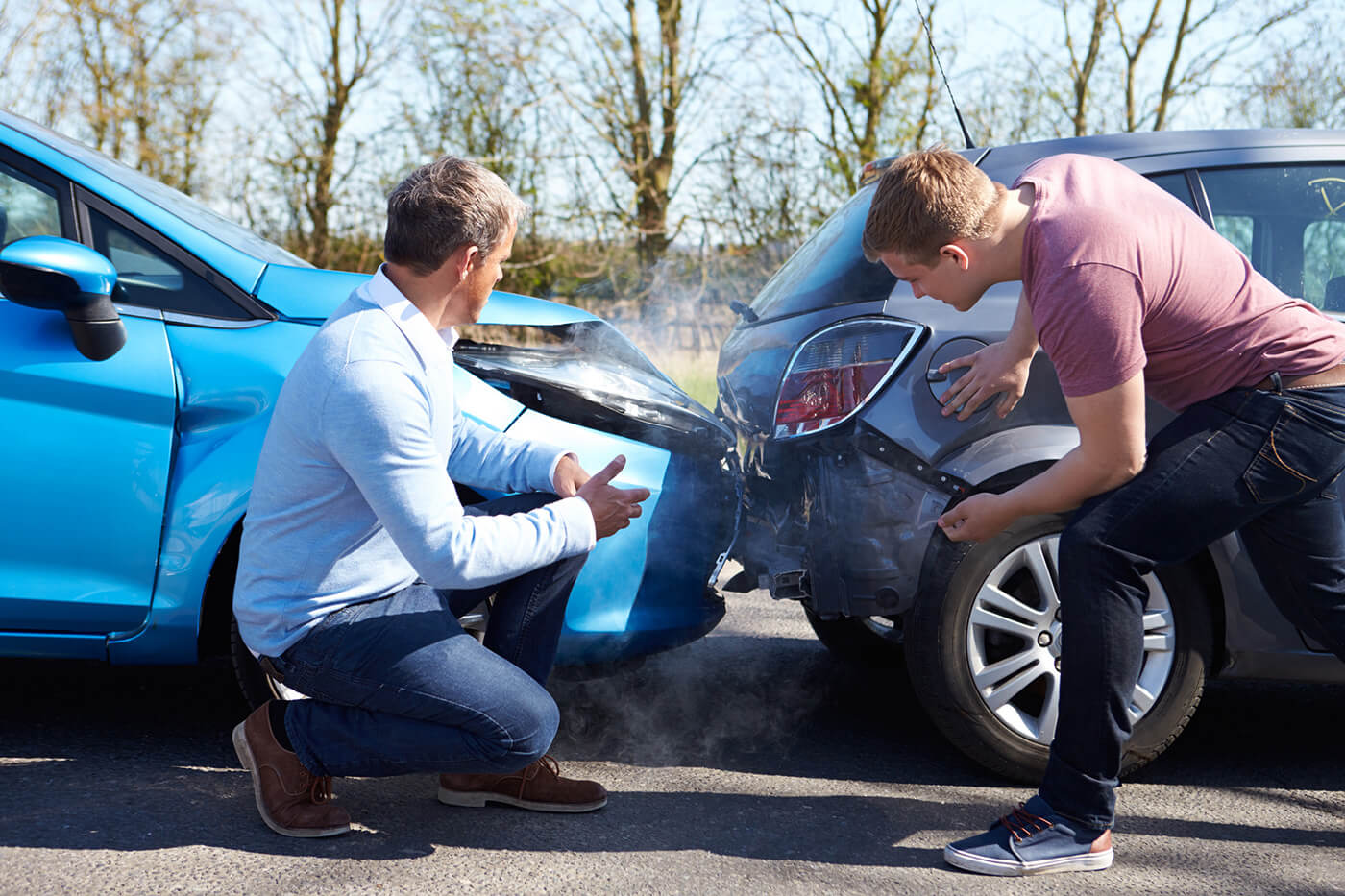 As previously stated, after one year of no claims, a typical insurer's premium might drop by 30%. Your no claims discount is usually decreased by two or three years if you make one claim on your insurance and your insurance company pays out.
If you file at least two more claims, it may get lowered even further. Thus, if you have eight years of NCD and file a claim, you will theoretically only have five or six years of NCD remaining. This isn't always the case, however.
If your insurance company uses the industry norm of five years as the maximum NCD, you'll only have three years of NCD remaining. You'll lose everything if you file a second claim.
Most insurance companies will describe how no claims discounts work in their policy booklets, so you can double-check before you purchase.
The policy document will also clarify which claims will affect your no claims discount and which will not. If the collision were not your fault, for example, your insurance company would seek reimbursement from the at-fault motorist.
Your NCD should be unaffected in this scenario. If no one was to fault for the accident, insurance companies might share the claim costs, affecting both drivers' NCD.
Your insurer will not be able to recuperate its expenses if your automobile is stolen, vandalized, or destroyed and the perpetrator does not get caught. That implies your NCD will almost certainly get impacted, even if the harm was unrelated to you.
Is it Possible to keep my No-Claim Bonus?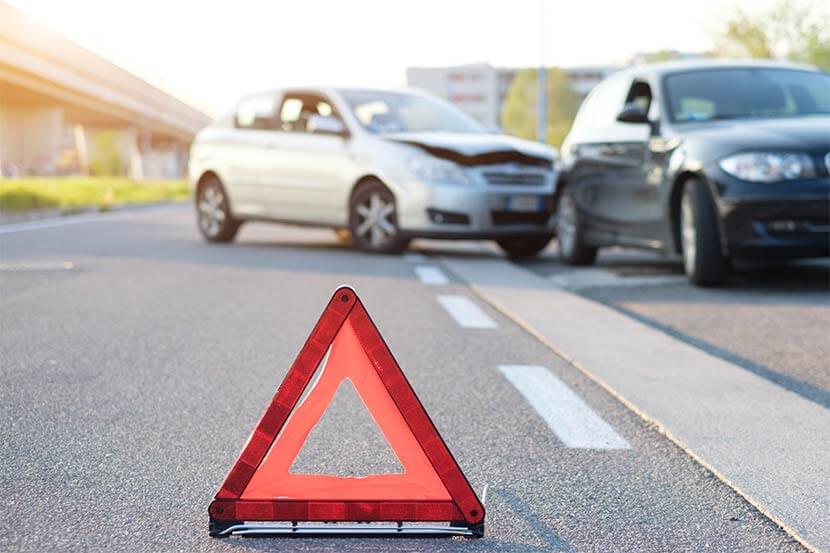 It is debatable. Once you've accumulated a few years of no claims bonus, you may pay an additional charge to "guard" it. This implies that your no-claim incentive will be protected even if you file an at-fault claim. Some insurance companies won't let you preserve your NCD if you've just had it for four years.
However, if you have the appropriate number of years, you may safeguard it by paying a charge in addition to your auto insurance premium. Because they might differ significantly, it's worthwhile to shop about. If you pay the extra, your NCD will not be affected if you claim your insurance.
Some insurance companies will let you file two claims per year without affecting your discount. However, other insurance carriers may dramatically reduce your NCD if you claim twice. It's important to remember that preserving your NCD may not prevent your premium from increasing if you file a claim.
This is true since insurance companies take your claims history into account when calculating your rate. As a result, your rate is likely to rise, but the discount you get will stay the same. In other words, given your driving history and other conditions, it's worth performing some math to see whether your NCD is worth keeping.
Valid Duration for Protecting Car Insurance With no Claim Bonus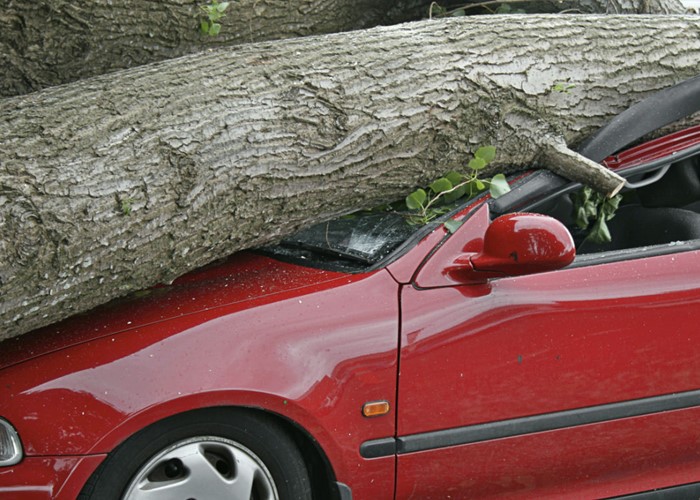 Each insurance firm will have its own set of regulations. Many insurers demand five years of claim-free driving before allowing you to keep your bonus. Others, on the other hand, may need three. Consult your insurance provider.
The regulations for protected no-claim incentives differ amongst insurers. Some companies, for example, may enable you to file two cases in five years.
On the other hand, others have smaller restrictions, such as two cases in three years. Check with your insurance company to see what the regulations are.
Remember that a protected no-claims discount does not ensure that your yearly premium will not rise; it just guarantees that the deal on your annual premium will get preserved. Here's an example of how an increase in the yearly premium affects your protected no claims discount:
Your insurance costs $1,000 the first year, but after a 60 percent protected no claims discount, it drops to $400. That year, you file an at-fault claim. Your yearly premium may climb to $1,100 the following year due to regular cost increases, but your 60 percent discount will get protected after your claim.
As a result, your annual premium is $440. Usually, following a claim, the discount would get reduced by two levels (to 40%). This indicates that without the protected NCB, your second-year premium would have been $660.
Frequently Asked Questions
How much does car insurance go down after 1 year no claims?
As previously stated, after one year of no claims, a typical insurer's premium might drop by 30%. Your no claims discount is usually decreased by two or three years if you make one claim on your insurance and your insurance company pays out.
When I switch insurance companies, what happens to my no-claim bonus?
Usually, this isn't an issue, get documentation of your no claims discount from your previous insurance carrier (or your new insurer) (e.g., 3 years or 4 years).
Your prior insurer's yearly renewal letter may suffice as evidence of your no claim discount, or you will need to request a definite proof in a new note. You usually have a certain amount of time to produce documentation of your no-claim incentive to your new insurance carrier (for example, 7, 14, or 21 days).
Your new policy may get canceled if you do not do so within the specified time frame. It would leave you without insurance, which is against the law. If the insurer does not terminate the policy, you will most likely get charged the entire pre-discount rate.
It's typically straightforward to provide documentation of your no-claims bonus. On the other hand, your insurance provider will apply the appropriate reduction to your premium once it is received.
If I make a claim, will I forfeit my no-claim bonus?
It is debatable. You won't forfeit any claims bonus if your insurance provider recuperates any costs associated with paying out on a claim. If you're in an accident, it frequently boils down to who was at blame.
If another motorist hits you and it's their fault, your insurer would be able to collect the cost of repairs from the other driver's insurer. You won't be losing any of your no-claim bonuses if this occurs.
Your no-claim bonus will get reduced if you file a claim when you are at fault, or your insurance company cannot collect its losses because no one else was engaged, or the liable third party cannot get located.
Your discount usually is "stepped back" for each claim by two years. A three-year incentive, for example, would be reduced to one at your next renewal. If you filed another "at-fault" claim, you would lose your no-claim motivation completely.
Is it worthwhile to pay to safeguard your no-claims bonus?
The cost of keeping your no-claims bonus is often less than the discount you'd lose if your no-claims bonus gets pushed back two years. This makes it worthwhile to own, but perform your math to be sure.
If you go many years without making a claim yet pay for a protected no claims bonus, your savings will get reduced somewhat. However, the numbers are likely to come out in favor of having it.
What is the duration of a no-claims discount?
The validity of your NCB evidence is usually limited to two years. However, this might vary depending on the insurer. If you intend on not driving for longer than two years, you may have to start again with your vehicle insurance.
How can I prove that I received a no-claim bonus?
When switching vehicle insurance companies, your new insurer will often ask for confirmation of your current no claims discount. This is something you'll need to receive from your prior insurer.
The procedure is handled differently by each organization. It may get included with your insurance extension or termination letter, or you may need to request one separately.
A printed document, a certificate, or an email message might get used to create the document. Sending documentation to your new carrier may be subject to a time restriction, which might range from 7 to 21 days.
If you fail to deliver it promptly, your policy may get terminated, or you may need to pay the entire cost without any discounts.
Is it possible to transfer a no-claims bonus from a motorcycle to a car?
Many insurers would gladly take it as long as your bike or moped discount isn't utilized on current insurance. Transferring is particularly significant for young drivers who began their driving careers on two wheels but have since switched to a vehicle and want their previous expertise recognized.
Conclusion
In conclusion, insurance offers various merits to the insured. And if you need more help on how much car insurance goes down after 1 year no claims, the tips above will aid you immensely.
References